Happy St. Patrick's Day to all our readers and subscribers!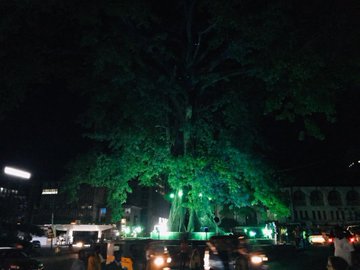 What a beautiful sight to see the Cotton tree in even brighter green!
Thank you Sierra Leone and the Irish Embassy in Sierra Leone.
This gesture honours Ireland, the Irish people who worked in Sierra Leone, the Sierra Leoneon people who live and work in Ireland. There is a reach back of over 150 years to the connections between Ireland and Sierra Leone. Those connections continue in 2020 and we hope they strengthen and deepen in the years to come.
Green is the colour of life, hope, growth, nature and all things organic. We surely need hope in the present situation in Ireland with the corona virus.
Sláinte!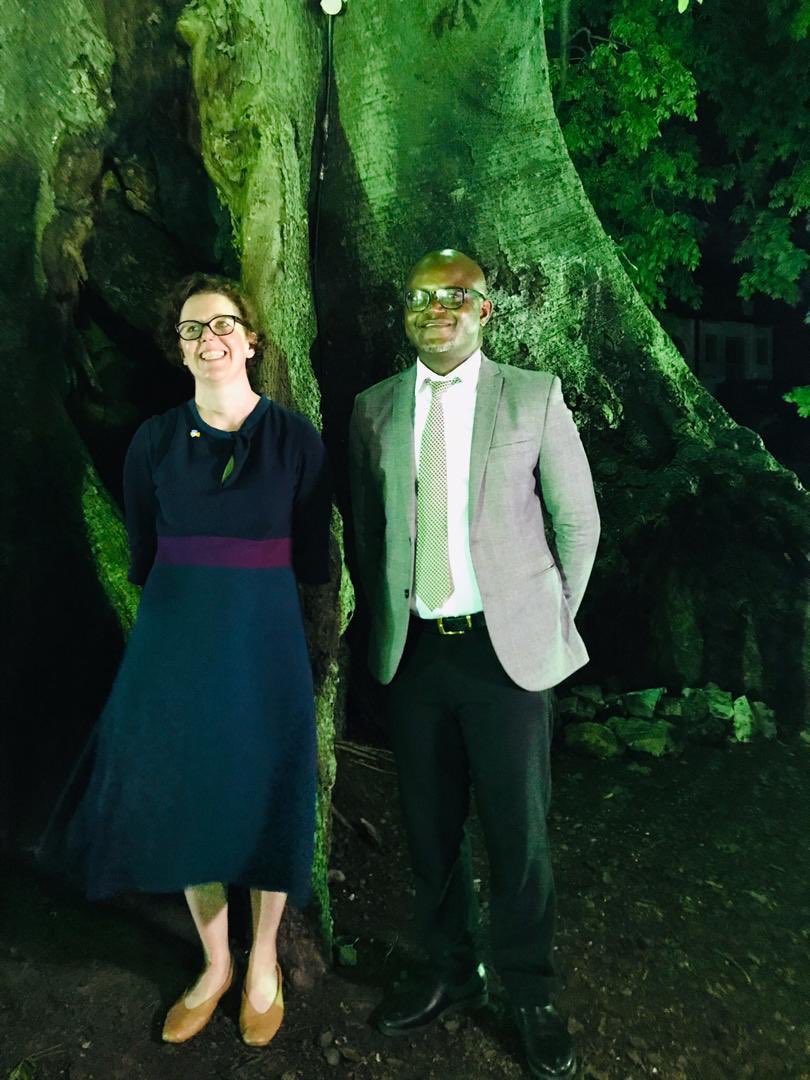 Ambassador Lesley Ní Bhrian with the Chief Administrator  of the freetown City council, Festus Kally.
(Photos from IrlEmbFreetown)